About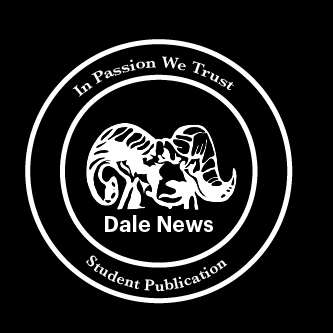 The Dale News is the official student newspaper of Farmingdale State College. Through this website, you will find information on campus events, student activities and accomplishments, advancements made within the institution, and most of all you will discover the true power of our students' voices.
Our team believes in our slogan, "In Passion We Trust," because it drives us to give our best performance when publishing and delivering content for FSC, We want our viewers and readers to know that we care for what we write about, and we want them to develop more of an interest in what happens throughout the FSC world along with how those events affects their lives.
Join the team and join our rise of popularity and prestige as we take The Dale News to the next level!
Please enjoy reading through the descriptions of our founders and team members!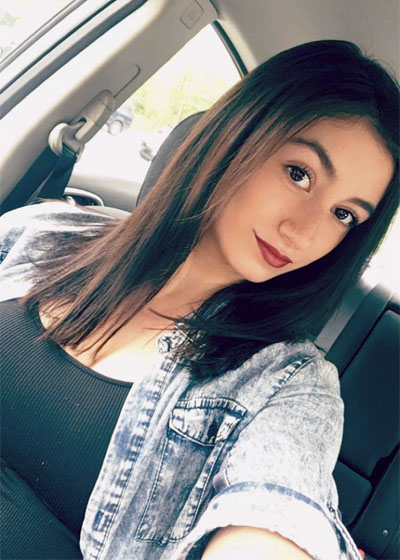 Christina Italiano (2017)
Christina Italiano is 21 years old, and a senior at Farmingdale State College. She is pursuing a major in Professional Communications with a concentration in sociology. Christina is the vice president of the Student Newspaper Club, as well as the assistant editor. She is currently in the process of creating her own blog, Wanderlust Long Island, which includes the best places to experience on the island! Christina is eager to help start the Student Newspaper Club, and thinks it is a great way for students to be in-the-know.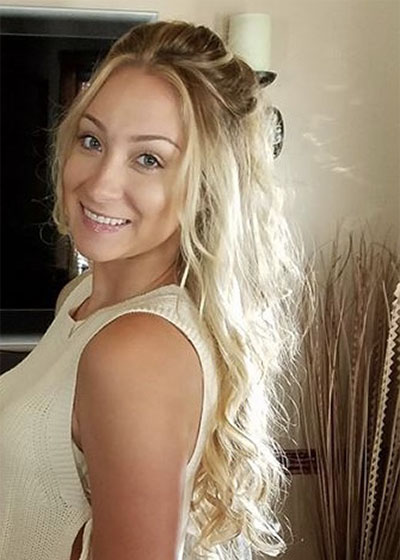 Jessica Rubio (2017)
My name is Jessica Rubio I am 22 years old, I'm a Professional Communications major here at Farmingdale State College. This is my second year at FSC I transferred from Suffolk Community College last fall of 2016. It will also be my last year here as I will receive my bachelor's degree in the spring. Once I transferred to FSC I was randomly selected to be a part of the Research Aligned Mentorship Program. The RAM program is the first in the world FIPSE Grant awarded to FSC by the United States Department of Education. The program is based on helping incoming first year and transfer college students graduate, find internships and jobs. But most importantly students and myself work with hands-on research both on campus and off. Over the summer, I worked with Professor Noel H Brathwaite on research and reviving the student newspaper on campus. We decided to make the student newspaper a club that way all students of any major can join. To save paper we made this an online newspaper site but we hope to go print in the future. There are many talented students who have joined our club and are experts in writing, photography, web-design, and video. This is my first time starting a club but as Co-founder editor and President I believe "The Dale News" will be successful.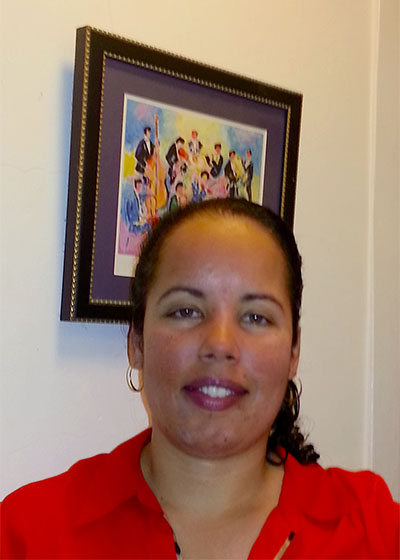 Noel Holton Brathwaite (2017-Present)
Noel Holton Brathwaite, an Assistant Professor of English, is the faculty advisor for The Dale News. As a former journalist, who wrote for The Philadelphia Inquirer and The Roanoke Times, she covered everything from health and science to business and education. She brings her experiences from the newsroom into the classroom to get students excited about research and writing and enjoys preparing students to become successful academic and professional writers.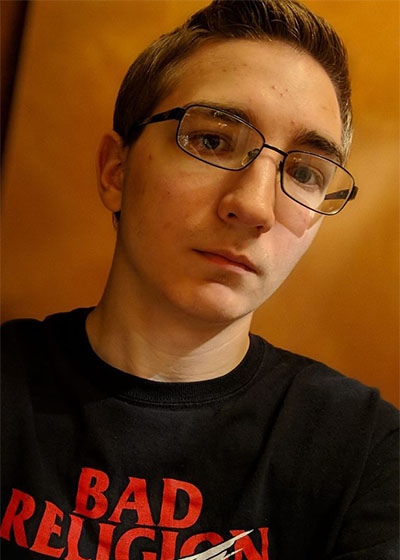 Tom Dascole (2017)
Tom Dascole is the Assistant Editor and Treasurer of the Dale News. Tom's interests include music, books, and technology. Tom is in his junior year at Farmingdale and is a Professional Communications major who hopes to find a job in some form of writing after college, whether it be reviews, journalism, or corporate related work. Tom's writing style is short and to the point, and he aims to be as clear and concise as possible. As a lover of music and specifically the punk scene, Tom plans to write album reviews, sub-genre of the month pieces, and other music related pieces in addition to the regular campus news and events. In the past, Tom has worked on student publications at Connetquot High School, and wrote music news for MXDWN, an online entertainment publication.