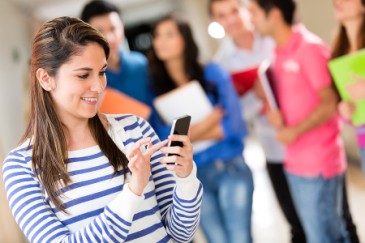 Being a student can be a constant balancing act where we feel that we can never get a break. Technology has been intended for recreation, but can sometimes act as a stressor. Apps don't always need to be used to check on the newest social media star, get a new high score, or remind you of future tasks. Here is a list of free, relaxing, simply-designed apps available for both iOS and Android.
1. Breathe Air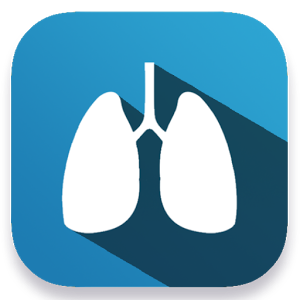 This app is very simple to use. There is only one exercise to follow where you have a single chime as your guide. You follow this guide and inhale and exhale deeply while holding your breath in between. There is no need to hold your phone in a weird way or input information about yourself. Settings are also simple to adjust.
There is no option to check your progress, which I perceive as a good thing. It takes away the pressure of making sure you improve. Some days we will be more stressful than others, which is okay and sometimes inevitable. It's a good app to hone a beneficial skill in a simple, stress-relieving way.
2. Sleepo: Relaxing sounds, Sleep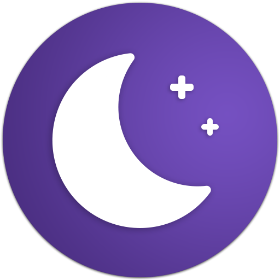 White noise is ideal when studying or relaxing. As soon as you open it, you are shown a variety of sound options divided by the following categories: Rain & Water, Nature & Forest, City & Household, and Relax & Meditation. There are nine options in each category, providing sounds for anyone. The colors and graphics are also simple and easy on the eyes. However, these elements do not make up my favorite thing about this app. Sleepo allows you to combine sounds and create your own list of mixes that you may regularly want to listen to. If you close out of this app, the sound will still keep playing in a way where you can pause or stop it from your phone's locked screen. This is very convenient for apps that are not split-screen enabled, such as Breathe Air. In relation, it allows you to use Sleepo while split screening two other apps.
3. ColorMe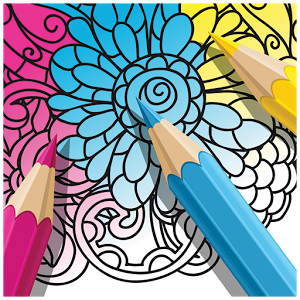 Adult coloring books are currently very popular. They are a nice way for adults to destress themselves while being creative. However, you can't always carry them everywhere you go. This application makes it easy to keep this relaxing hobby with you wherever you travel. As soon as you open it, you are shown a variety of different categories of coloring pages. You can choose from florals, animals, mandalas, the zodiac, food, patterns, and more. Once you've selected your piece, you can fluidly zoom in and color each detail of the coloring page with the tap of your finger. There are undo/redo options, a save feature, and a share feature. It is an app with a simple design that anyone can use with no interruptive ads.
4. Daily Motivational Quotes App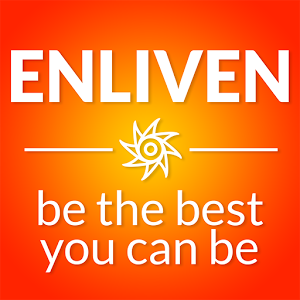 There are many apps for getting motivational quotes for positive thinking. However, for a simplistic, anonymous approach, Enliven is ideal. One can view a daily quote, or a set of 1,000 quotes.  Like many apps on this list, it has a very simple layout. It has a set background that changes every day with a common theme of relaxing colors. Every quote is provided without an image which makes the app look cleaner and less visually busy. You can favorite quotes for your own personal list and share them on Facebook, Twitter, or Instagram.
5. Alto's Adventure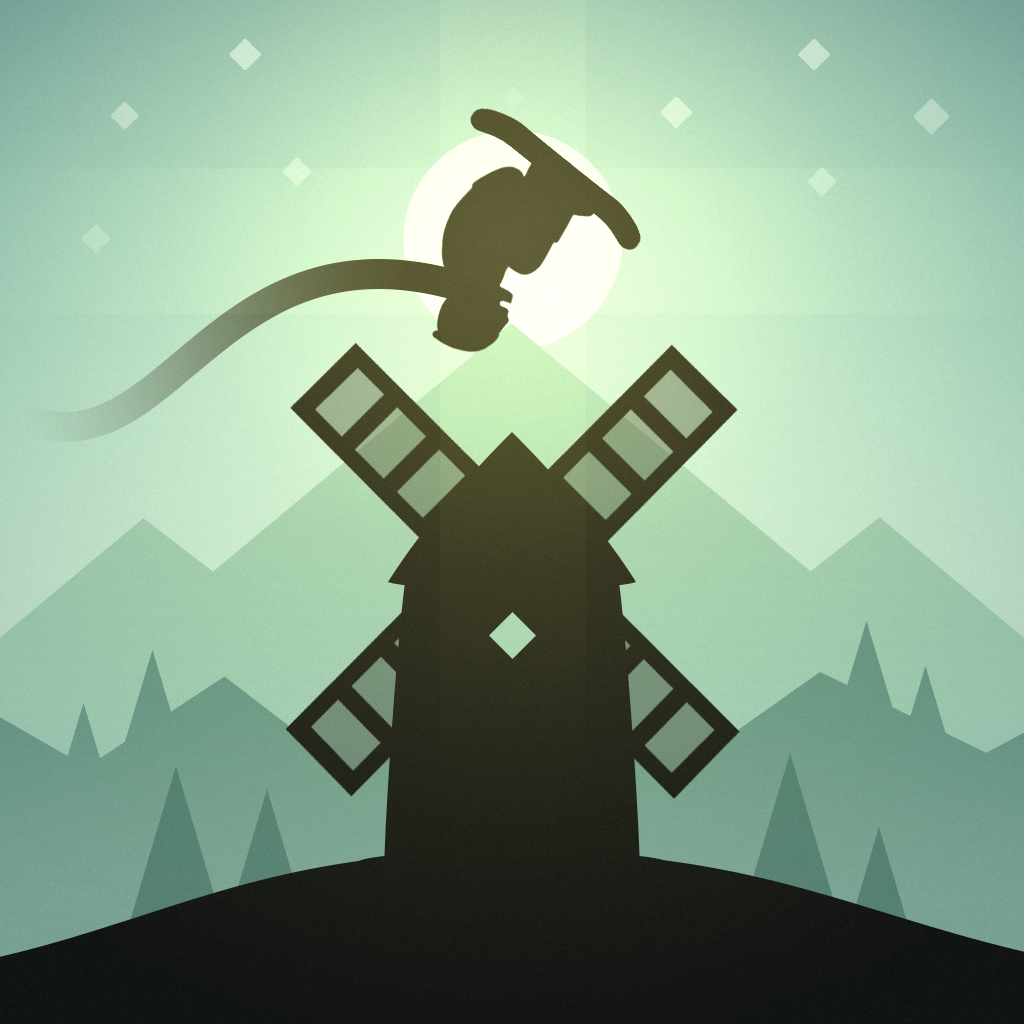 This beautifully designed 2-D game gives players the light challenge of retrieving llamas while snowboarding down an endless mountainous landscape. I used the term "challenge" lightly because in every level, you are tasked with completing short goals, such as doing a flip or grinding along flag lines and rooftops. There is no set time limit to worry about, and if you'd like to play casually without tasks or lives, try Zen Mode!
The color choices in this game are easy on the eyes. It goes the extra mile with the sun gradually rising and setting for atmospheric gameplay that visually keeps you engaged. The physics of your character are also visually pleasing, never getting too fast. The music of this game can truly ease your nerves with a gentle piano that goes with the winter environment.
There are many helpful and fun apps out there. I'd love to say that I could never get tired of Twitter, YouTube, and Candy Crush, but to be honest, I could use an occasional break. Finding the right relaxing app for us can be a challenge, especially with the business of our daily lives. These apps are intended for on-and-off activity, perfect for in-between classes or if you have a quickminute to breathe. A great bonus is that all of these games can be played offline, so you won't need to worry about Wi-Fi all the time. The life of a college student can be tough, especially with the responsibilities of work and family. I hope these apps will help you destress as you press on this semester.