Managing Academic Stress
Thursday, November 12, 2020 11:00am - 12:00pm
Past Event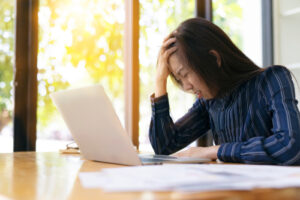 Are you experiencing stress, having difficulty managing your workload, or anxious about taking tests? If you need help coping, the staff from Campus Mental Health Services would like to teach you the skills necessary to succeed and help reduce anxiety in the classroom.
The workshop will be held via Google Meet on Thursday, November 12 from 11:00 a.m. – 12:00 p.m.
To join the workshop, please visit https://meet.google.com/izz-morv-xqy or dial +​1​ ​6​3​6​-​7​0​7​-​2​1​9​9 PIN: 5​5​0​ ​9​4​4​ ​9​0​1.
Published on November 10, 2020