Learn to Drive Defensively
November 5, 2018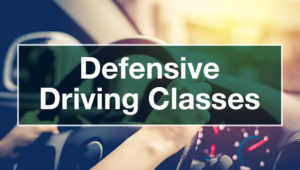 Empire Safety Council  is sponsoring six-hour defensive driving classes at FSC – this month, December, and January. The fee is $30, but FSC faculty, staff, and students with a valid ID receive a $5 discount.
This month's class is scheduled for 11/10 and 11/11, 9 a.m. – noon, each day (you must attend both days). December dates are 12/1 and 12/2; January dates are 1/19 and 1/20. Classes are taught by FSC student Matthew Weiss '19, in Gleeson Hall Room 238.
To reserve a spot, contact Matthew Weiss; 516-732-2960.