Bring Your Best Art to PortfolioFest 2018
Tuesday, November 13, 2018 6:00pm - 8:00pm Hale Hall Room 231
Past Event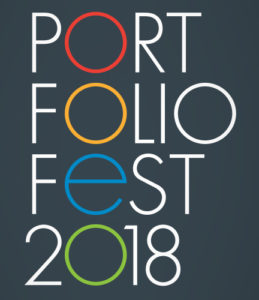 Attention aspiring artists! PortfolioFest is a not-to-be missed opportunity for FSC and high-school students to have their portfolios evaluated by members of the Farmingdale art and graphic design faculty.  This free critique is valuable advice to anyone wanting to enroll in a program in art/graphic design.
Bring your passion, talent, and ambition along with your best work. Registration for PortfolioFest is free. Just email your name, address, current school, and year of study to Yolanda Segarra; 631-420-2180.
Print and post PortfolioFest.
Published on November 5, 2018