Past and Present Black Experience Has a Home at Greenley Library
September 21, 2020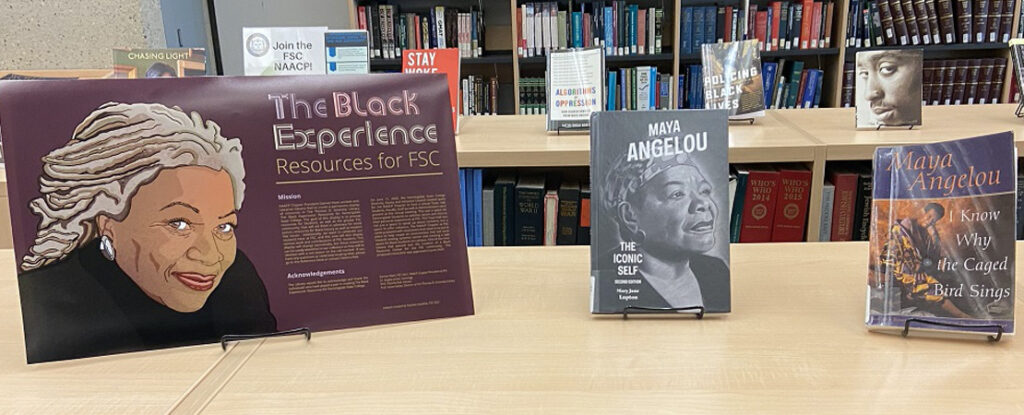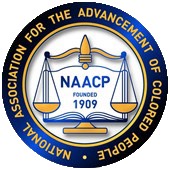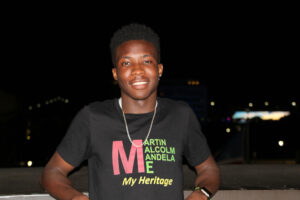 Darrien Hunt
Back in June, when the campus was virtually empty, a small band of students, faculty, and members of the Greenley Library staff began assembling a display called "The Black Experience: Resources for Farmingdale State College." Now it's ready, and if you haven't been to the library and seen this resource center and exhibit, go now.
"The Black Experience" is the brainchild of the campus chapter of the NAACP, led by founder Darrien Hunt. The goal of the display, says Hunt, is to provide resources for students and members of the FSC community that will help them advocate for social justice, provide background on Black history, and educate them on contemporary issues. It will also feature contributions from FSC students.
"I believe this exhibit is exactly what Farmingdale needs," says Hunt. "I am grateful that the library has assisted in centralizing resources as it pertains to learning about Black history, culture, and experience. This knowledge is essential for improving Black lives and combating systemic oppression."
Acquisitions Librarian Fatoma Rad, who assisted in the creating the resource center, says: "I am excited to maintain this collection and see it grow. I hope it will be a small step forward in representation and making space for difficult, but healing, conversations. Our students at Farmingdale deserve the best, and I want them to know that the library will always be a welcoming space for our students that both invites and celebrates diversity."
Support for the project also came from Dr. Angela Jones, Department of Sociology and Anthropology, and library director Karen Gelles. Interaction Design student Stephen Garafola provided the artwork.
Says Garafola: "'The Black Experience' display is an amazing example of compassion, leadership, knowledge, homage, and drive for change. The NAACP and Greenley Library have done incredible work for the campus and our local community."
For more information contact Hunt at farmingdalenaacp@gmail.com or Instagram, @fsc_naacp.
For questions about the collection, contact Fatoma Rad at radf@farmingdale.edu.