With Cheryl Williams '08, It's Poetry vs. Pandemic
June 1, 2020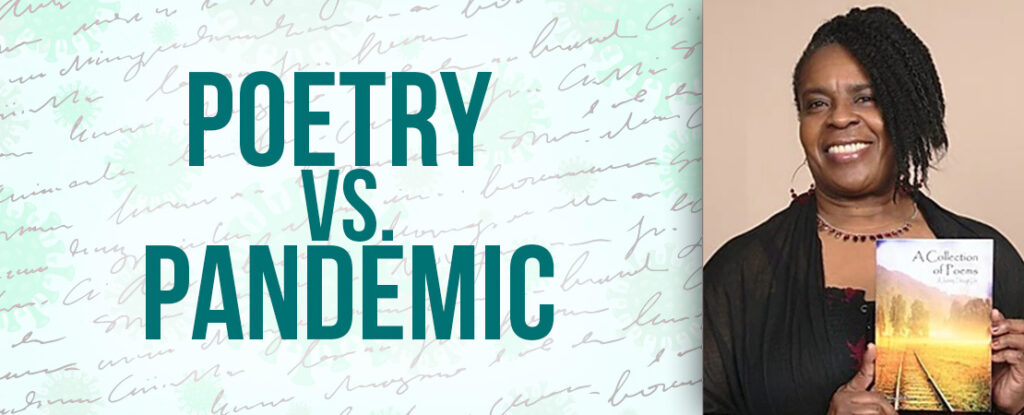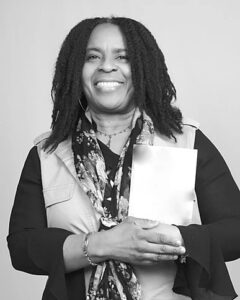 Never have poet/school nurse Cheryl Williams's two careers been as intertwined as they have been since the start of the COVID-19 pandemic several months ago.
Williams has a history of merging her writing with her day job (see the 10/28/19 issue of Campus Times). She tackles bullying in her award-winning collection of poetry – A Collection Of Poems: A Journey Through Life – and as a nurse at a Long Island elementary school. Now she is taking on a fight that has life-threatening consequences: teaching school children how to survive the virus and avoid spreading it.
One avenue she has taken is YouTube, where she has posted a video on proper hand washing. Another encourages students to dig deep and find their inner hero during these challenging times.
"My intention is to educate and empower these children to do their part in making a difference, protecting those around them," Williams says.
Williams has also written a poem, addressing these issues. Titled "Healthy Soldiers," it begins this way:
We are healthy soldiers
We have a part to play
To keep our bodies healthy
And keep the germs away
We must always sneeze in our sleeves
Do you know what that means?
It means we close our elbows tight
And give our face a squeeze
The poem concludes with:
Together we can build a fort
To keep the germs outside
Like soldiers on a mission
For our bodies we will fight
Williams has had her own personal fight, having contracted the coronavirus after her husband was exposed. She made a video about that too, detailing her harrowing experience.
"On March 23, 2020, a killer infiltrated my home," she says. "At that moment I knew I had to fight for my life.
"In my case, my husband was exposed, and became infected. We slept inches apart. Social distancing wasn't implemented, as we were unaware that he was infected until about a week later, when he started complaining that his allergies were acting up, and he presented with a cough.
"About five days later, my symptoms started out with simple sore muscles, and progressed quickly. We were told that blacks with comorbidities were dying at an alarming rate. I am a black woman. I am asthmatic and hypertensive.
"There were days I thought I wasn't going to make it. But deep down I believed that God was going to see me through.
"Today, I am still fighting to be able to complete my daily responsibilities without the crippling effects of fatigue. I am so grateful that I am alive to share my story, as so many have lost their lives.
"My hope is that my story will motivate someone, somewhere to never give up."
Visit Williams's website for more videos.