There's Therapy for Test Anxiety
December 9, 2019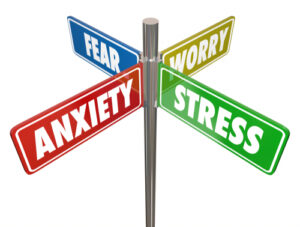 Overly anxious about finals? Worried about not getting that paper in on time? Feeling overwhelmed? Don't despair – there's hope.
You can get help for those feelings overwhelming you, at Campus Mental Health Services. They're offering therapy sessions at their offices in Sinclair Hall Room 160, through Monday, 12/16.
For more information, contact Jill Bandura; 631-420-2006.
Help spread the word. Print and post this flyer.