University Police Grow Beards for Cancer Awareness
November 5, 2018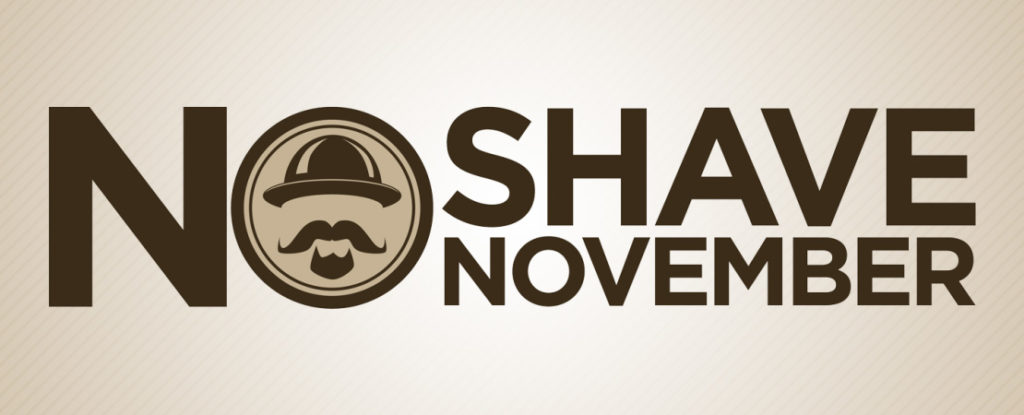 If you're walking around campus this month and see previously clean-shaven University Police Officers sporting facial fuzz, there's a reason for that.
It's because our University Police department is participating in "No-Shave November," a SUNY multi-campus effort to raise money for cancer awareness. Officers are donating $30 to the cause, and donations are being solicited too. The goal is to raise $5,000.
"Our officers are very excited about 'No-Shave November'," said Dan Daugherty, interim police chief at FSC. "Uniformed police officers relinquish the ability to grow a beard or sport a goatee when you sign up for a career in law enforcement.  This initiative not only gives officers a chance to not shave, it allows them to bring awareness to, and raise money for, cancer research.
"Cancer has touched the lives of each officer in our department in one way or another, and having this opportunity to contribute to the fight against cancer is one we would not pass up. Anyone looking to make a donation should go to our team web page and click 'Make a Donation.'"
As the month progresses, officers' photos will be posted on social media. Keep an eye out for your favorite cop with a beard.