Intercultural Education Workshop for American Association of Teachers of Italian
April 23, 2018
Friday, 5/4, 4:30 – 7:30 p.m.     Knapp Hall, University Club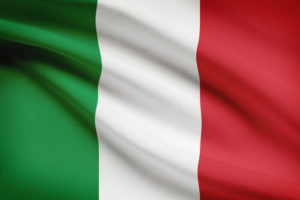 The workshop – "For an Intercultural Language Education: A Pedagogical Proposal to Teach and Learn Italian (in Italian)" – features Lucia Livatino and Luisa Bavieri, University of Bologna, Italy.
The workshop aims to help participants share reflections on the risks involved with language activities that address intercultural themes, and introducing a non-essentialist approach to interculturalism in foreign language instruction. In the first part of the workshop, activities on stereotypes towards Italians will be analyzed and discussed, starting from concrete examples excerpted from Italian textbooks for non-Italian language learners. The culturally specific content of the activities will be accompanied by an approach that will enable attendees to work on intercultural content that is not culture-specific. In the second half, attendees will be asked to produce original activities through cooperative teamwork.
For more information, email or call Dr. Chiara De Santi; 631-420-2675.
For information on the CTLT Intercultural Education Conference, also featuring Lucia Livatino and Luisa Bavieri, see Intercultural Education Conference, Thursday. Intercultural Education Conference, Friday.