Fulbright Information Session Rescheduled for 6/26
June 16, 2020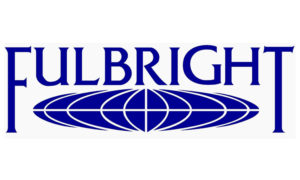 Attention, undergraduate and graduate students. Attend a virtual meeting about fully funded grants for study, research, or English Teaching Assistantships, available in more than 140 countries.
The information session scheduled for Friday, 6/19, 1 – 2 p.m. has been rescheduled for Friday, 6/26. It will be co-hosted by Dr. Lisa Cullington, RAM Program; Dr. Chiara De Santi, Modern Languages; and Eva Pearson, Social Science Research Institute.
For more information, contact Eva Pearson; 934-420-5252.