Two Graduates Win SUNY Fellowships
June 1, 2020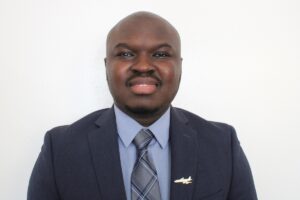 Theodore Ajuik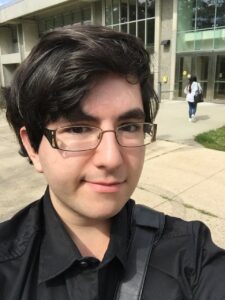 Ryan Collins
Chancellor's Graduate Fellowships – grants of up to $5,000 for students who have graduated with a SUNY undergraduate degree, and are continuing their education at one of SUNY's 64 campuses – have been awarded to Theodore Ajuik and Ryan Collins. They are two of only 100 SUNY graduates to have earned the fellowship.
"We are immensely proud to recognize these exceptional students from across SUNY, who have worked tirelessly to excel in their fields of study," says SUNY Chancellor Kristina M. Johnson. "Their recognition will no doubt inspire countless other students to pursue their educational path at SUNY, and in turn, we will continue to provide access and opportunities to invest in tomorrow's innovators, entrepreneurs, and leaders."
Ajuik, who holds a BS in Aviation Administration, and Collins, who studied both Computer Engineering Technology and Electrical Engineering Technology, are headed to University at Albany and Stony Brook University, respectively. Ajuik will study for an MBA, and Collins, and MS in Computer Engineering.
"Winning the SUNY Chancellor's Graduate Fellowship is one of the best things that has ever happened to me," says Ajuik, who plans to become an airport manager. "The scholarship will enable me to further my educational goals, especially in these difficult times."
Says Collins, who was nominated for the fellowship by Dr. Mihaela Radu: "At first, I was doubtful that I would receive this scholarship, as I've worried that my work isn't as impressive as my fellow students. I suppose that's how it seems when you compare yourself to others too much. I am honored to receive this scholarship, knowing that my work and effort is worthy of the praise I've been given."