"Springtime at the Met" with Dr. Richard Iversen
Saturday, March 21, 2020 2:30pm - 4:30pm Metropolitan Museum of Art, 1000 5th Ave., Manhattan
Cancelled Event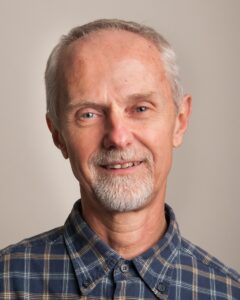 Dr. Richard Iversen
Dr. Richard Iversen, professor emeritus in the Department of Urban Horticulture and Design, and volunteer at the Metropolitan Museum of Art, will lead an FSC tour through the museum, highlighting many of his favorite artworks inspired by nature.
Space is limited. The $25 fee is payable at the door. The tour is sponsored by FSC Alumni Relations and Farmingdale College Foundation.
For more information, contact Michelle Johnson; 934-420-2369.
Help spread the word. Print and post this flyer.
Published on March 9, 2020