Sinking Under the Weight of Your Studies?
Wednesday, March 11, 2020 1:00pm - 2:00pm Tutoring Center, Greenley Hall
Cancelled Event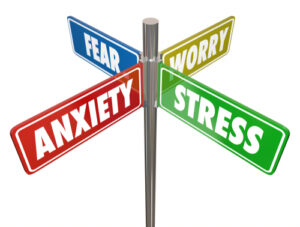 Are you stressed out, having difficulty managing your workload, or anxious about taking tests?
If you need help coping, the staff from Campus Mental Health Services want to teach you skills necessary to succeed, and help reduce anxiety in the classroom.
For more information, contact Jill Bandura; 934-420-2006.
Published on March 9, 2020