Suffer From Depression? There's Help Here
Thursday, March 5, 2020 10:30am - 12:30pm Campus Center Lobby
Past Event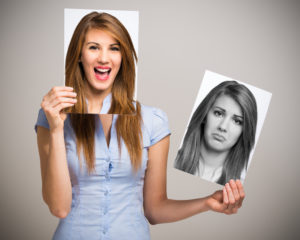 According to a recent National College Health Assessment, more than half of all college students feel hopeless, lonely, exhausted, and sad. Many feel so depressed, they cannot function.
At FSC, free help is available from Campus Mental Health Services. Learn about signs of depression, take a free depression screener, and learn ways to beat this debilitating illness.
The event is sponsored by Campus Mental Health Services and Critical Student Issues Committee.
Published on February 24, 2020