Need Help to Sleep Better? Sleep Hygiene Can Help
Tuesday, March 3, 2020 10:30am - 12:30pm Campus Center Lobby
Past Event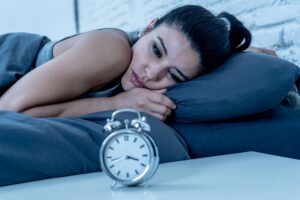 Do you spend nights in bed staring at the ceiling, or watching the clock? When's the last time you had a good night's sleep?
Learn how sleep hygiene can help, and habits that will help you sleep better.
The event is sponsored by Campus Mental Health Services. For more information contact Jill Bandura; 934-420-2006.
Published on February 24, 2020