Centennial Commencement Up to the Minute
April 16, 2019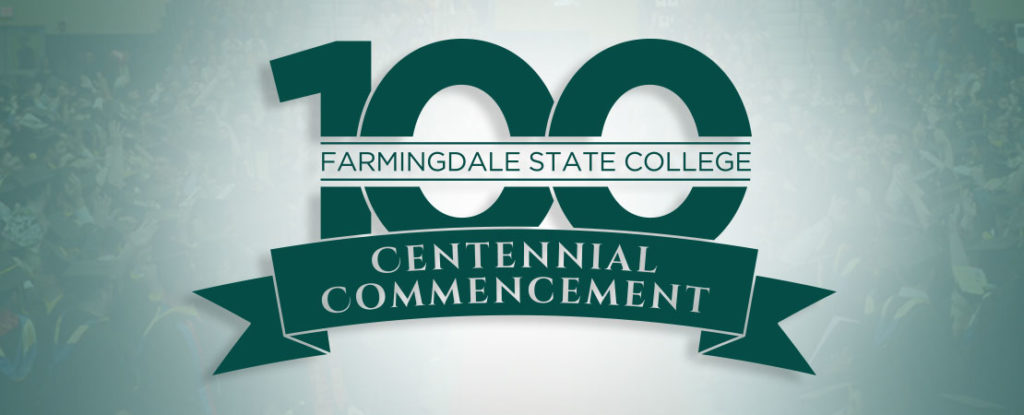 Only 36 days until Centennial Commencement day, and graduating or not, you don't want to miss it. Mark the evening of Tuesday, 5/21 on your calendar (rain date is Wednesday, 5/22), and go to the Nold Athletic Complex track.
Nearly 1,000 students are eligible to graduate, so this may be the largest ceremony in FSC's proud history. A spectacular fireworks display will appropriately cap off this monumental event.
Students, pick up your tickets (maximum four per student) at the 4/24 and 4/25 Grad Fair, in the Campus Center Ballroom. See the article on all that's happening at the Grad Fair elsewhere in this issue.
Faculty and staff: if you are processing, please robe in Nold Athletic Complex at 6 p.m. The procession begins at 7 p.m.
There will be more news to come, so watch for the Campus Times every week until the Big Day.
P.S. Please check out the 100 daffodils planted around the Peace Pole outside of Roosevelt Hall in honor of our Centennial Commencement.