Anxiety Takes Center Stage in "I Am Hope"
March 26, 2019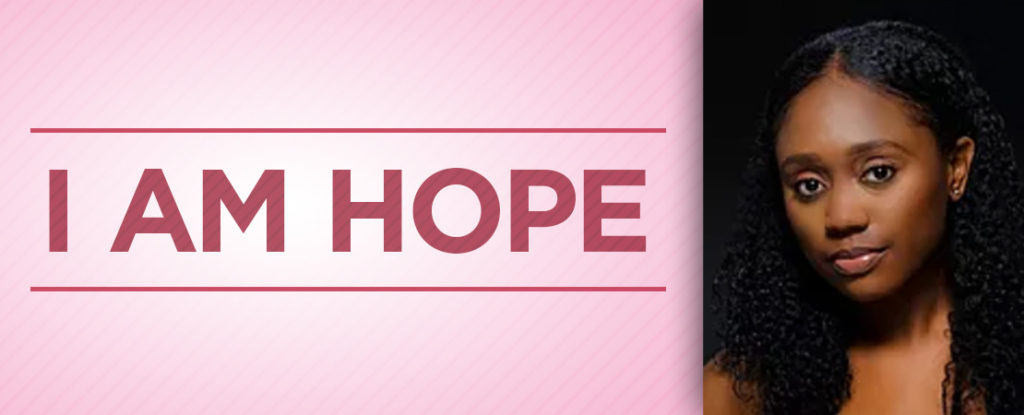 Mia Raye
What happens when the life of the party can't leave her house because she suffers from anxiety and panic attacks? I Am Hope – a solo play by actor/playwright Mia Raye – puts a spotlight on anxiety disorders.
The play will be held in Roosevelt Hall Little Theater on Monday, 4/1, at 1 p.m. Admission is free and open to the public.
This international award-winning play follows a vibrant, outgoing version of Raye's younger self, who battles anxiety and panic attacks. Raye seeks acceptance and validation from her peers, but a trip home to Detroit helps her understand her family history. After receiving devastating news, she develops an anxiety disorder and panic attacks, which leave her home-bound. Raye transforms into 19 characters that have helped shape her life. By freely discussing her battle, without shame, Raye hopes to reach people suffering in silence.
I Am Hope was developed in Emmy award-winning writer and teacher Matt Hoverman's Go-Solo Workshop in Manhattan. The show is sponsored by Campus Mental Health Services.
For more information, contact Dr.Christopher Browne; 631-420-2006.
Help spread the word. Print and post this flyer.