Use LinkedIn for All It's Worth
Thursday, February 14, 2019 11:00am - 12:00pm School of Business Room 124
Past Event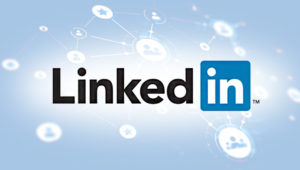 Want to make a lasting impression on LinkedIn, the #1 social network for professionals? This workshop will provide all the tools you need to be recognized by recruiters. Cheryl Stratigos, career counselor at the Nexus Center, will lead the session. Click here to register.
The workshop is part of the Professional Development Series sponsored by the School of Business.
For more information, contact Dr. Paulette Nadel; 631-794-6226.
Help spread the word. Print and post this flyer.
Published on February 11, 2019