Law Enforcement Agencies Recruiting at FSC
Tuesday, February 19, 2019 10:50am - 3:00pm Sinclair Hall Pit
Past Event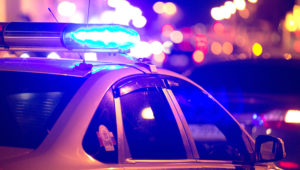 Members of the the Suffolk County Police Department, New York City Police Department, New York City Department of Correction, and United States Pretrial Services Agency will be at FSC to host information sessions and recruit for their respective agencies.
The event is sponsored by the Criminal Justice Department. The Nexus Center will have counselors at the session.
For more information, email Criminal Justice recruitment meeting.
Help spread the word. Print and post this flyer.
Published on February 11, 2019