Broad Hollow Bioscience Park Receives $750K NYS Grant
January 7, 2019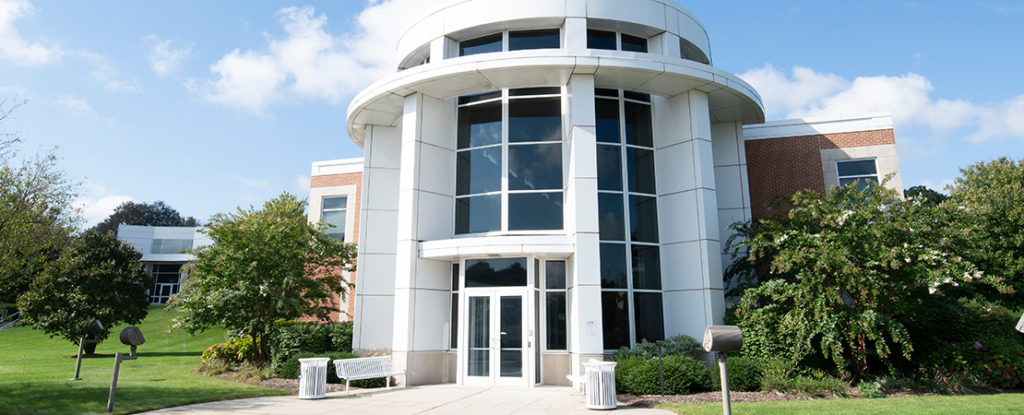 Broad Hollow Bioscience Park
Broad Hollow Bioscience Park has received a $750K grant from New York State as part of an effort to fortify a 65-mile Long Island "high-tech highway" that also includes partners such as Brookhaven National Laboratory, Cold Spring Harbor Laboratory, and Stony Brook University.
Broad Hollow currently has no resident companies at its 1 Bioscience Park building, but according to Executive Director Greg Blyskal, the state investment should make it easier to recruit tenants.
"The goal of the project is to make the 1 Bioscience Park Drive building, formerly the one-tenant OSI Pharmaceutical R&D facility, more adaptable for multiple companies. This will facilitate Broad Hollow Bioscience Park to continue recruiting companies, create additional well-paying jobs, and further develop a cluster of bioscience activity.
"By making this facility more accessible for multiple companies, the net new jobs of these companies will benefit New York."
Broad Hollow Bioscience Park opened in September 2000 and is composed of two facilities totaling 102,500 square feet. Its mission is to promote economic development by supporting the commercializing of new technologies in the field of biotechnology from area research institutions, and facilitating the development of a highly qualified workforce required by developing companies.